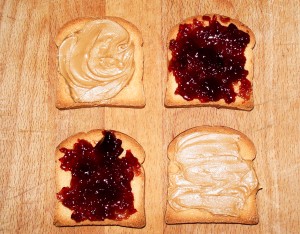 There's no doubt that there is a lot of fear about social media, especially for HR professionals. I get it. But there is such magic that can be created when social media is done right. And when I think of what makes social media "right", I think it's a perfect fit for HR. Like peanut butter and jelly.
Think of the Domino's Pizza turnaround story. Domino's listened and engaged with its customers on twitter, faced the complaints about terrible pizza head on, and re-created their recipe and their experience.
And then there's the Old Spice campaign. Old Spice had Isaiah Mustafa answer questions posted on twitter and Facebook in Youtube videos, creating connections with fans worldwide, and becoming the most watched youtube channel. Oh – and also selling a lot of Old Spice body wash!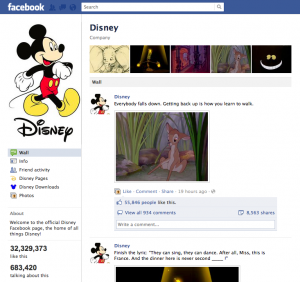 Another example is Disney's Facebook page. Disney stays true to their values of creating magic for their guests by inspiring their fans with pics and videos showcasing magical moments from their movies and culture, and engaging them with questions. And they have over 30 million fans on Facebook that love what they do.
When I look at these successful social media campaigns, I think that successful social media is all about Listening, Connecting and Engaging.
Then I ask:
Who is it in organizations that is best at listening, engaging, and connecting?

Human Resources!
So to me, it's a given that Social Media and HR go together like PB and Jelly, bananas and Nutella, or pizza and wings (and a lot of other food-based analogies 😉 )
What do you think? Isn't it time for HR to get over their fear of social media and help their organizations embrace it to drive success?