Posted on June 15, 2012 by Pam in Human Resources, Social Media

If you have read my blog over the past year or seen Impact99, you likely realize that I am uber-passionate about the need for HR to grab hold of social media, learn about it, understand how it can affect their organization, and how they can use it internally to create more connected, innovative workplaces. There [...]

16 Comments. Continue Reading...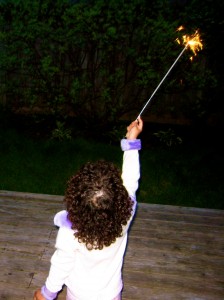 Posted on February 7, 2012 by Pam in Human Resources, Leadership, Social Media

On a daily basis, I am inspired and amazed by the magic of social media. I've experienced generosity and sharing from people I've never met in real life, I've been connected to great leaders I would otherwise never have had the chance to know, and my network has helped me with projects and problems that [...]

1 Comment. Continue Reading...