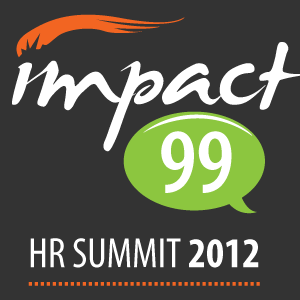 Today I am the featured contributor on the Employment Opportunities List!
I write about how my whole image of HR was shattered when people disagreed that HR pros are great at listening, connecting, and engaging. And I share my desire to change the negative perception of HR, with the Impact99 HR Summit and movement towards Igniting a Social Workplace in organizations.
Check out my post about the "human-ness" of Human Resources HERE.
Cheers to the HUMANity of Human Resources!